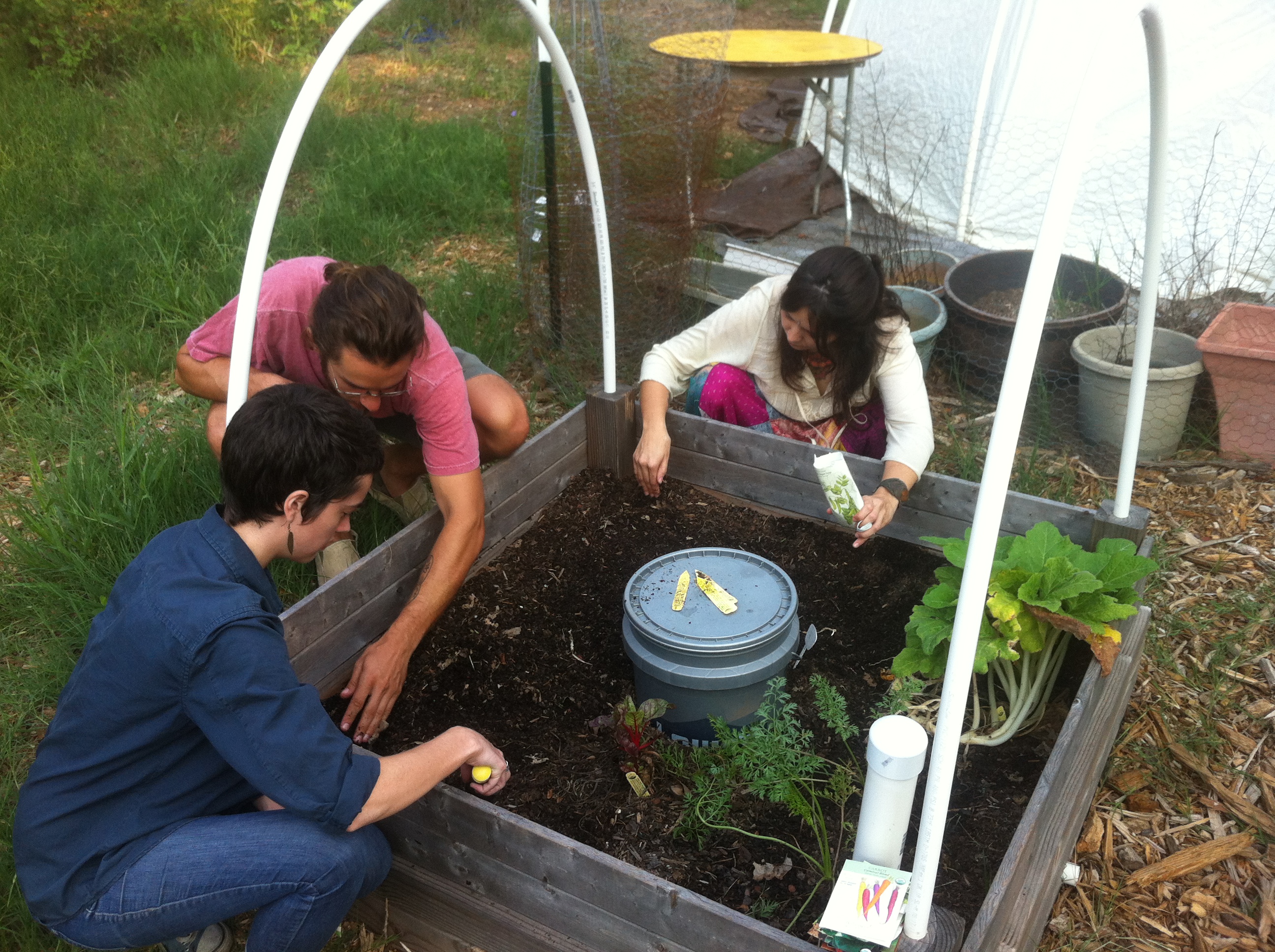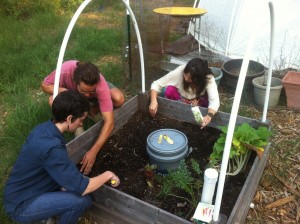 At Eco-Pioneers.org, we like to highlight the work we've done and share the results with the world. We think that by sharing this information we not only give our supporters and potential students something to gauge our success on, we also give aspiring teachers something to work from. We want to share all our success and our failures so that we all have opportunity to grow and make the world a a better place. Below are past courses we've held.
Introduction to Permaculture – Austin, Texas Aug 24th – 25th, 2013
Austin Permaculture Design Course – April 27th – May 12th 2013
Course Listing
Course Feedback
Financial Data
Permaculture Earthworks: Theory & Application
Weekend of Water Wise Workshops Oct 6th & 7th
August 18th – 31st PDC in Austin, Texas!
Course Listing
Full Course Analysis
Course Feedback
Permaculture Intro & Community Building Workshop, May 6th – May 20th @ Rak Tamachat, Thailand